Save
Ongoing
Solomon Islands
As old colonial neighbours and new powers in The Pacific seek to exert influence in the region, small nations like Solomon Islands try to find the balance between development and self determination.

Initiated in 2018, Save documents the impact this balance has on the social and physical landscape of The Pacific.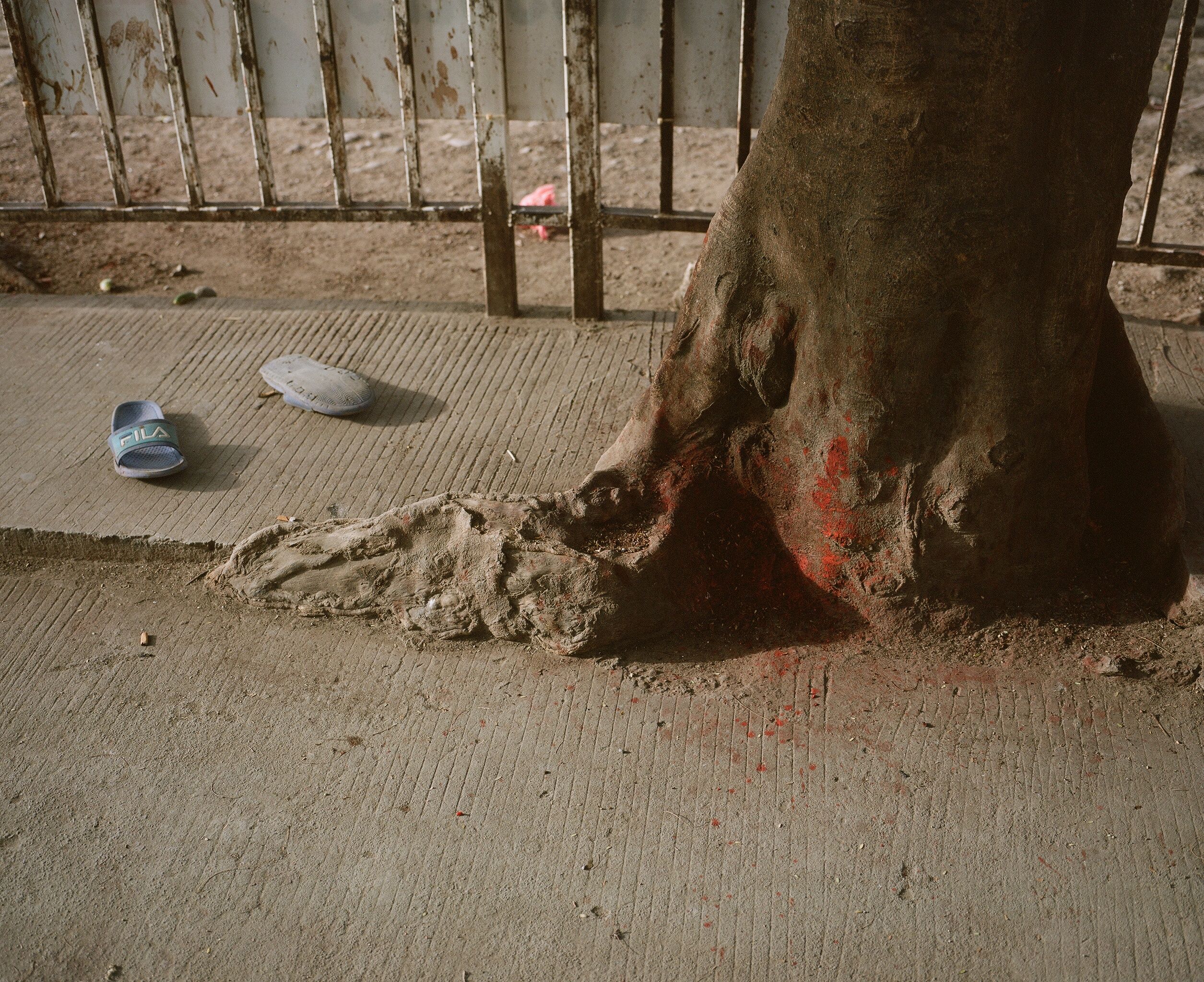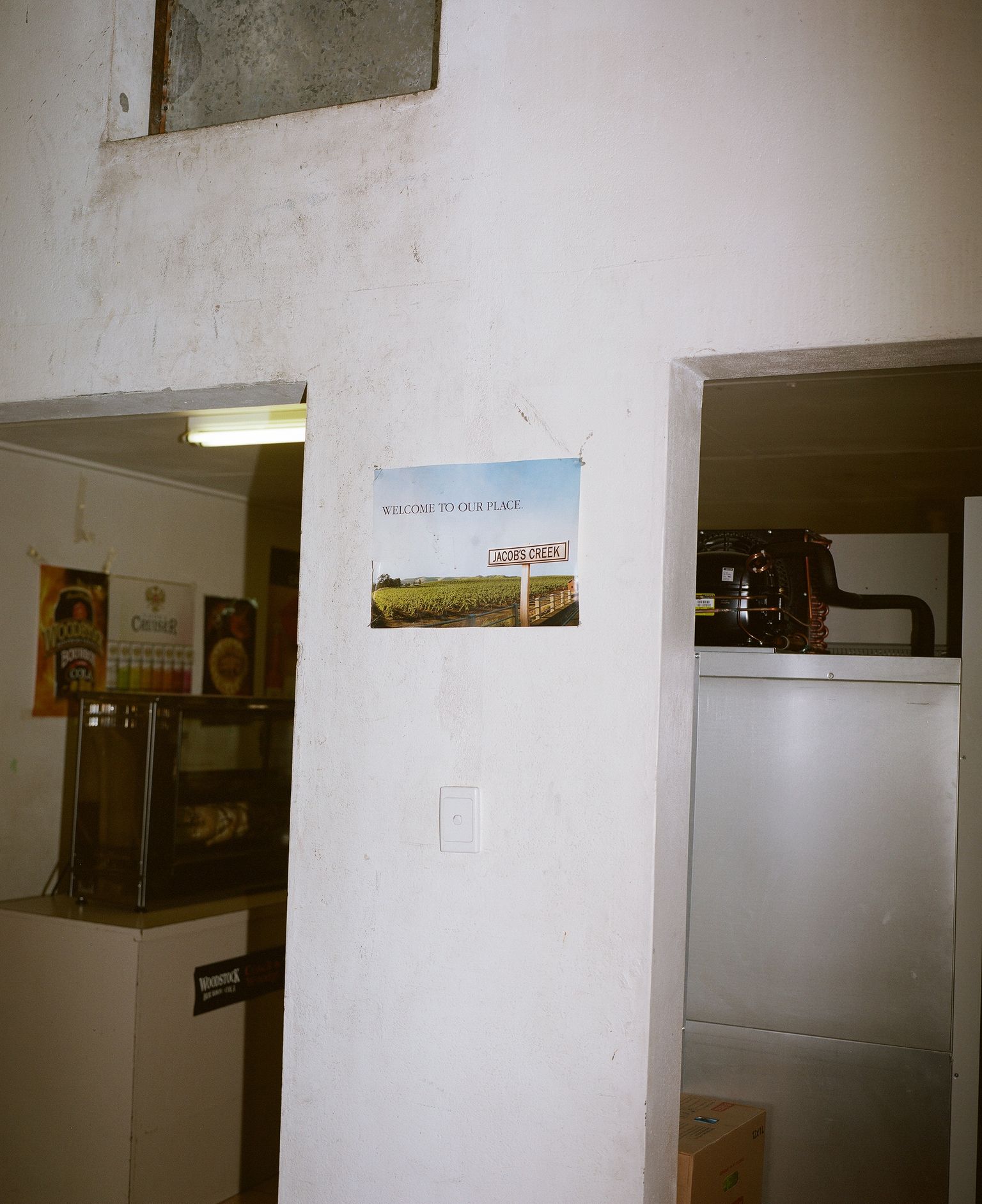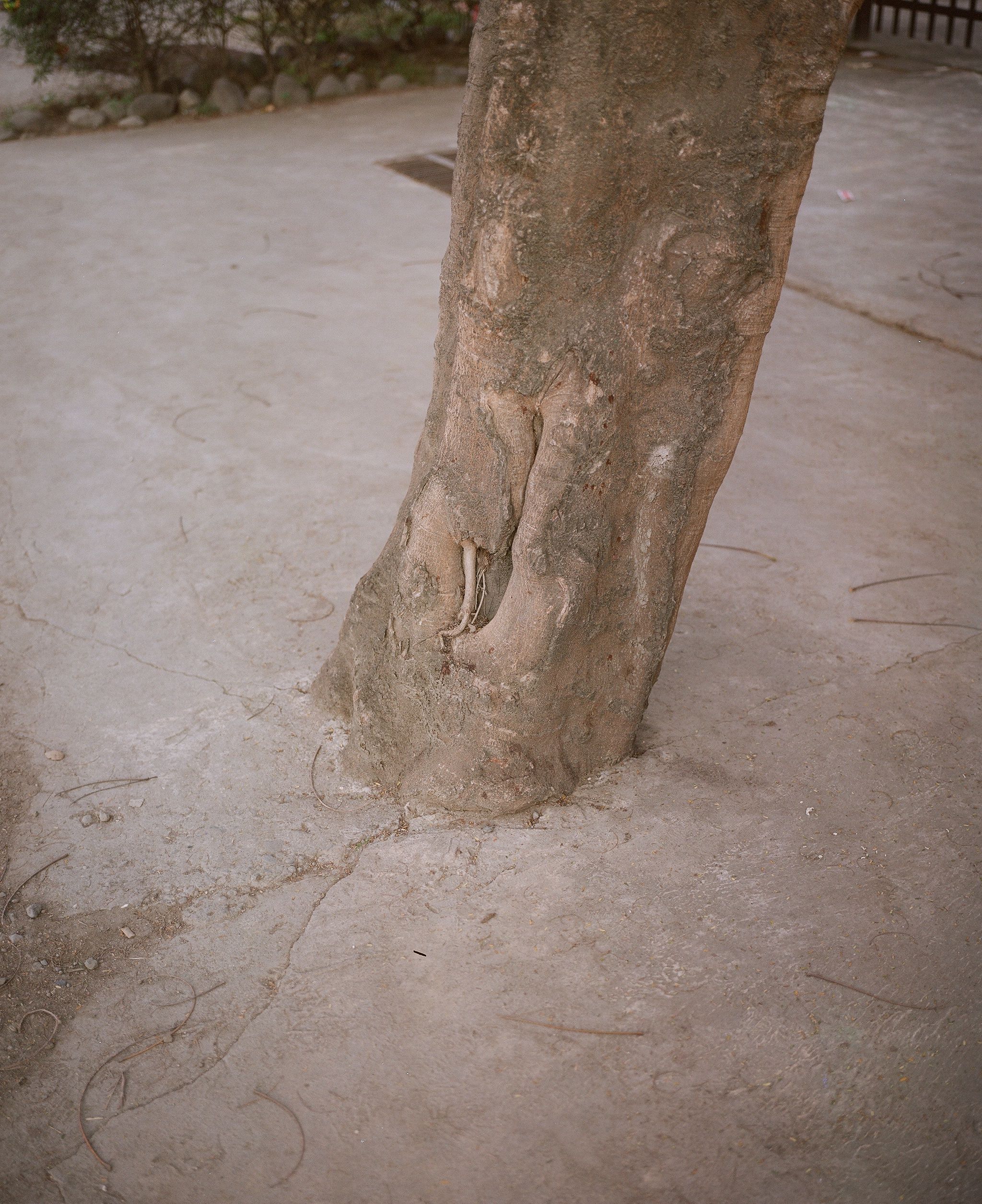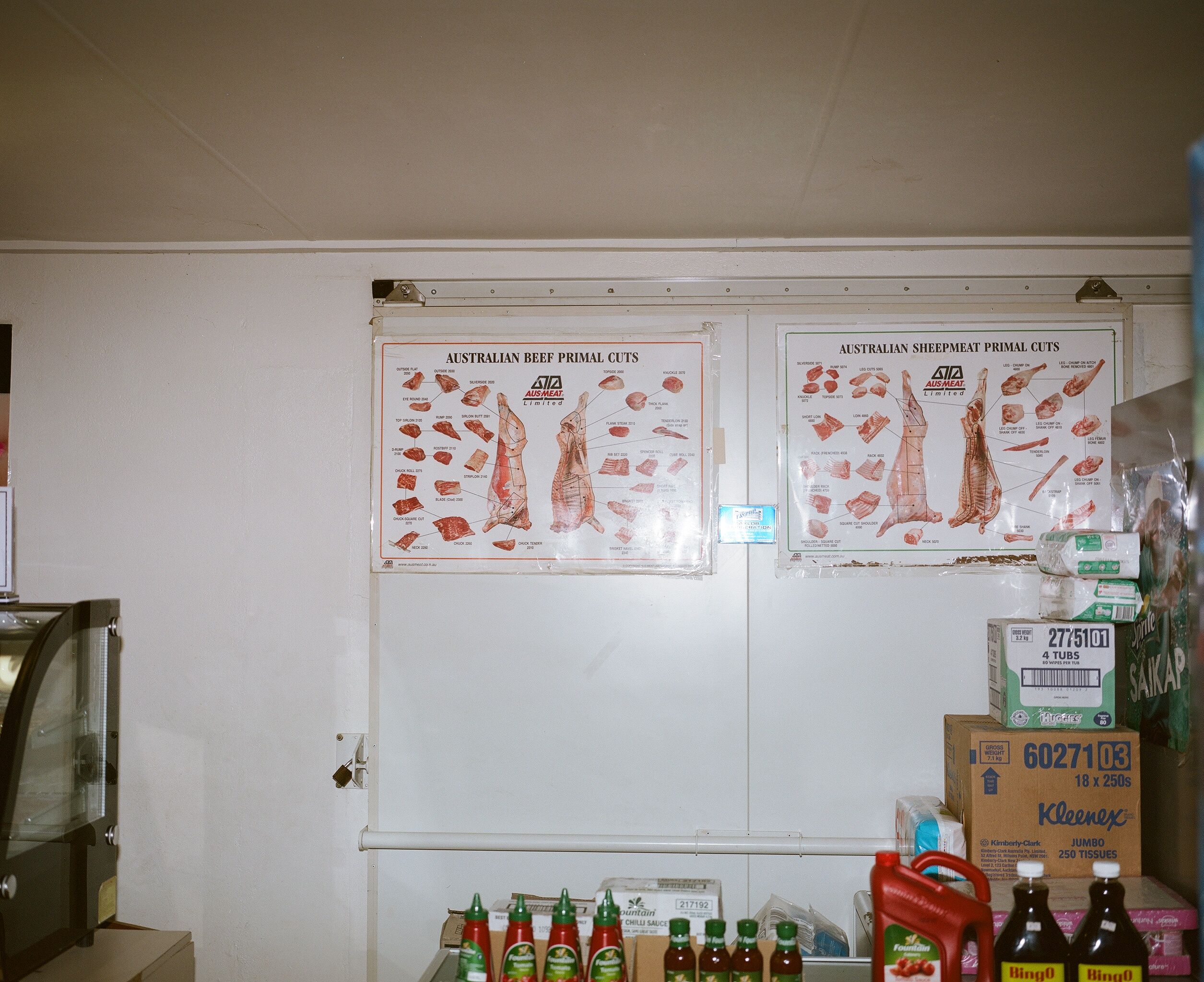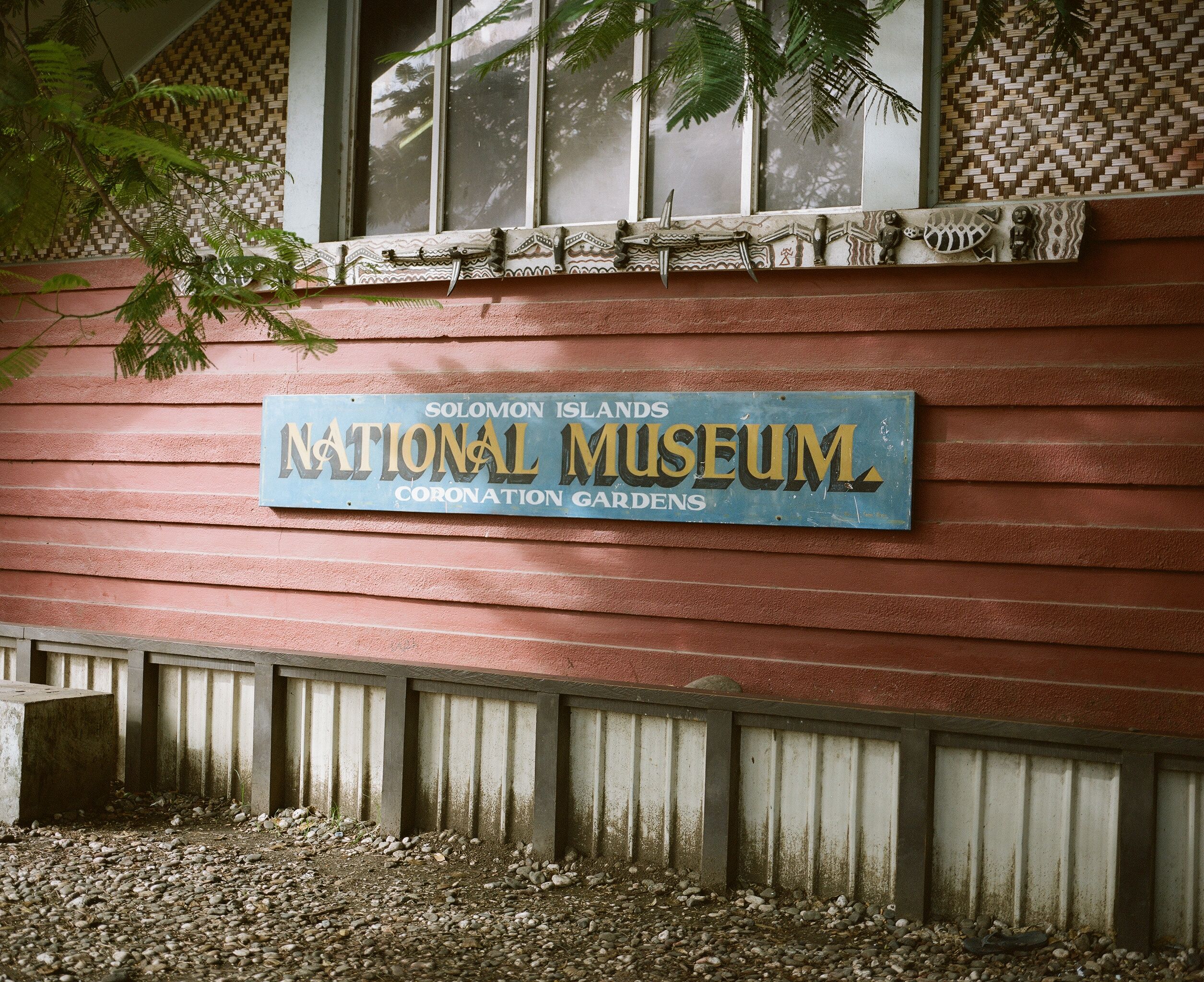 Save is the Solomon Islands Pijin the word for to know.